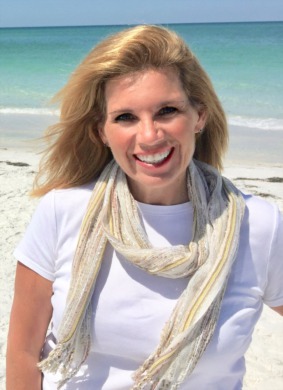 I have been a Realtor since 2012, starting in the Denver/Colorado Springs area. I have thoroughly enjoyed working with buyers and sellers, and helping them realize their real estate goals, whether it's purchasing their first home, moving up to their dream home or downsizing from their family home to a condo on the beach.

I have lived in Florida since 2014. I have one daughter, who just graduated from USF in Mechanical Engineering and I graduated from the University of Oklahoma in Industrial Engineering (Boomer Sooner :-). For fun, I run marathons, love to road bike, hang out on our beautiful beaches and serve at my church, Bayside Community. 

The Gulf Coast is paradise and I would love to help you find your perfect home, whether you're looking for a vacation home, wanting to relocate from another state, or within our area. Finding the right place is a team effort and I would love to become part of your team.