Gulf Coast has Top 2 Best Cities for Retirement - U.S. News
Posted by Jaye Achtenberg on Thursday, October 10, 2019 at 9:56 AM
By Jaye Achtenberg / October 10, 2019
Comment
Four Florida Cities in Top 10
U.S. News & World Report just announced that Fort Myers and Sarasota were their picks for the top two cities in 2020 for retirement. They ranked 125 metropolitan areas and used measures including housing affordability, desirability, health care and overall happiness.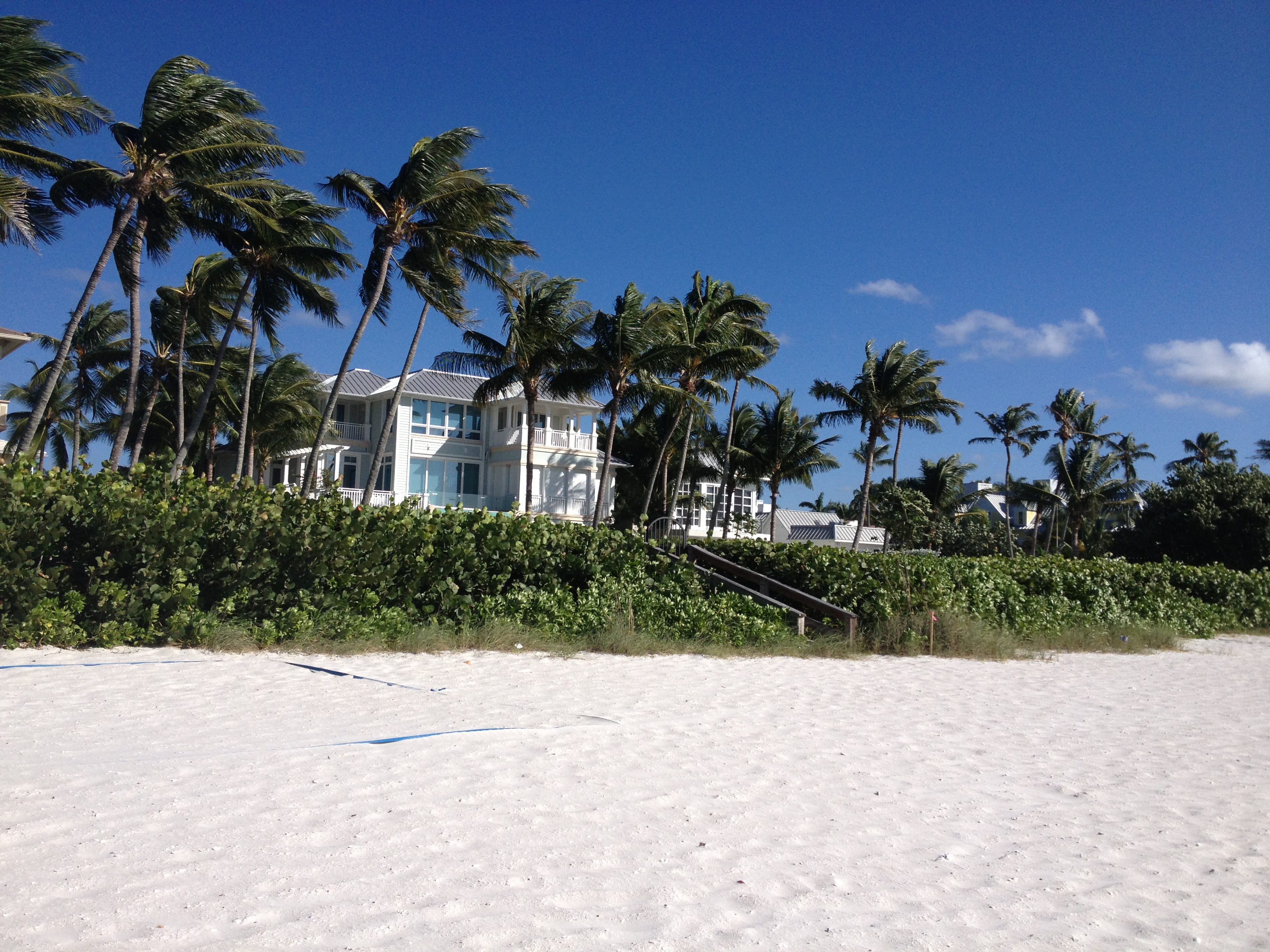 2020 U.S. News best places to retire rankings – top 10
1. Fort Myers
2. Sarasota
3. Lancaster, Pa.
4. Asheville, N.C.
5. Port St. Lucie
6. Jacksonville
7. Winston-Salem, N.C.
8. Nashville, Tenn.
9. Grand Rapids, Mich.
10. Dallas-Fort Worth, Texas
Florida city rankings in U.S. News 2020 report
1. Fort Myers
2. Sarasota
5. Port St. Lucie
6. Jacksonville
14. Miami
15. Lakeland
17. Tampa
19. Melbourne
22. Orlando
33. Pensacola
54. Daytona Beach
To read the article in its entirety click on this link: Top Cities for Retirement 2020